Gunawan Wijaya
Hi there, my name is Gunawan, spelled goo — nah — one 🔊
Need a backsound? here, play a dickbutt song 🔊
I do many things, from Front End to Big Spoon
I sketch, tinker, eat, dream, and sleep
About
90's boy, half normal, half stupid, yet still alive — 🌏 🦄 ⚡️ 🔥 ✨ 🐉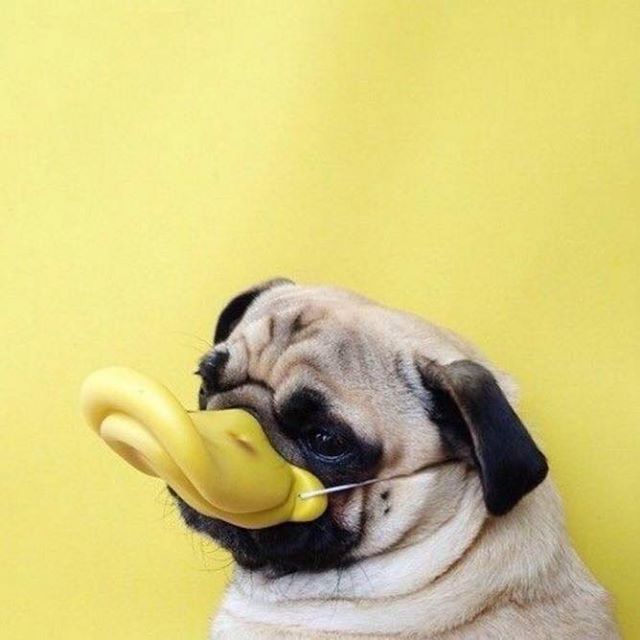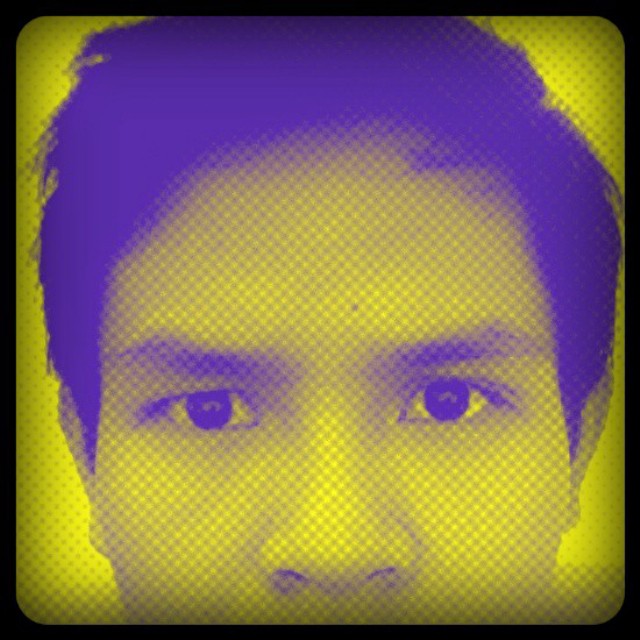 PROS: have strong sense of justice, firm heart and beooty-lover.
CONS: weak against cryptonite and those piercing eyes of yours.
Timeline (not so accurate, but well, why not)
Dec 1991
Born in this world, naked
Dec 1991 - June 1995
Fooling around, eat, sleep, poop
June 1995 - June 1997
Kindergarten
June 1997 - June 2003
Primary School
June 2003 - June 2006
Secondary School
June 2003 - June 2009
High School
Aug 2009
Enroll in STTS
Major of Computer Science
Student ID #209115864
Jul 2013 - Mar 2013
Internship
Mar 2013 - Sep 2013
Final Project "Home Automation System using Raspberry Pi"
Nov 2013
Happily graduated from STTS
Gunawan Wijaya, S.Kom.
Jan 2015 - Sep 2015
Job hunt & freelance:
Works
Below is the list of my project, click the image to enlarge, or click the link to see the live site.*
🐻 * Note: Bear with me, that there is a chance that some of these live sites is down.
2013 — I'm focus on my Internship and Final Project